The drama formerly known as Running Shirt, whose title was briefly changed to Racing Hearts, has gotten a new title just in time for its premiere this week: Running. (Yeah, it's pretty plain, although the Korean employs a pun; the main character's last name is Gu, and the title can be read "Running, Gu" or "런닝, 구".)
Anyway. The drama has released a few stills from the set, and mostly I'm thinking those are some super short shorts on runners Yoo Yeon-seok and Baek Sung-hyun. And a silly costume on Park Min-young. Outfits aside, the preview (watch below) looks like a potentially cute and heartwarming watch despite its straightforward, familiar story.
Baek Sung-hyun (Accidental Couple) plays Dae-gu, who quits running after the death of his older brother, but attempts to overcome his limits in a marathon. Yoo Yeon-seok (Hon) is his childhood rival, and Park Min-young (I Am Sam) is the girl caught between them.
Running will air its first of four episodes on Thursday, June 10. (It was supposed to premiere Wednesday, but last week some scheduling changes pushed its preceding drama, Living Without Incident, back an episode. Living Without Incident will wrap up by airing its last episode this Wednesday.)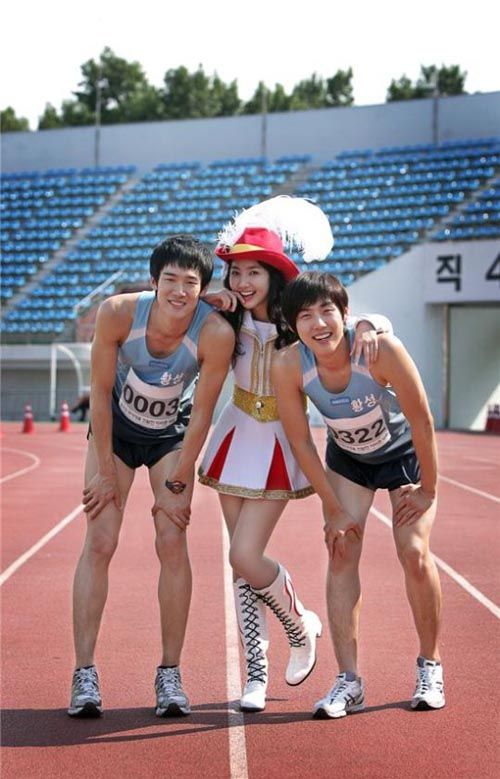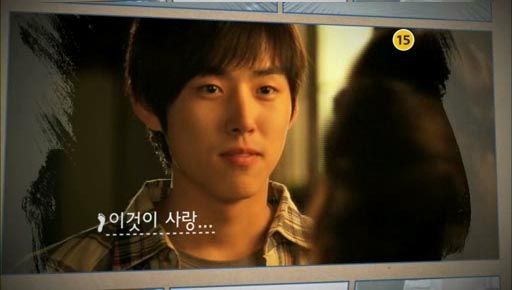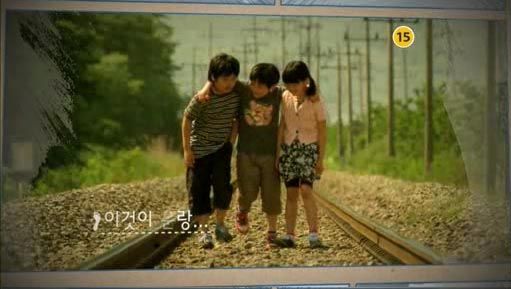 credit : javabeans