Here's our first look at the half-fox, half-human child played by actress Kim Yoo-jung in the upcoming sageuk horror-thriller Gumiho: Tale of the Fox's Child. Above she is in her "normal" human guise, but the character comes into her mythical gumiho powers at the age of 10, which necessitates a physical transformation as well. The closer the character comes to turning 10, the more gumiho traits she starts to show, which increases the chances of her being discovered by her human neighbors.
Alas, the girl doesn't know of her heritage, and neither does she realize that her mother (played by Han Eun-jung) is a gumiho, which makes her transformation all the more shocking for her.
Because she doesn't know of her or her mother's background, the young girl is entrusted with a local nobleman, who has a daughter her age, played by Seo Shin-ae. However, that nobleman doesn't realize that "an unimaginable conspiracy awaits him." What ensues is a life-and-death struggle between the two girls.
The makeup isn't quite convincing (TV special effects aren't often adequately frightening for horror shows), but the story sounds intriguing. The drama will air on Mondays and Tuesdays, and will premiere on KBS on July 5.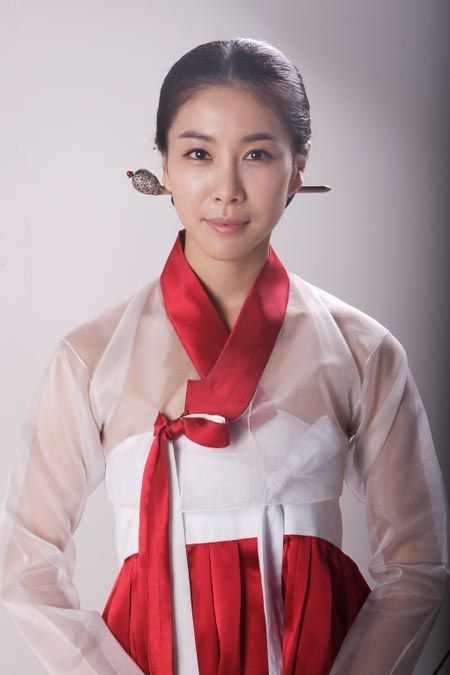 credit : javabeans