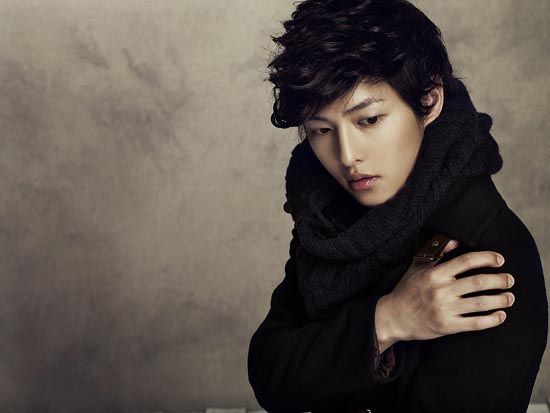 This is a Song Joong-ki picture post. Which essentially means: no words necessary. Well, very few.
The following photos come from Song's photo shoot for a menswear line for which he is brand model, EZIO. The images were posted on the online magazine for his management, SidusHQ, in their September issue.
Currently, Song is causing a good amount of buzz for his portrayal of a rich, indolent playboy in KBS's new trendy-sageuk drama Sungkyunkwan Scandal.
HOW CAN HE BE SO PRETTY. (And yet the paradox is, he has a deep voice and actually acts rather masculine in Sungkyunkwan — not in the "beast"-ly sense, but as in confident and commanding.)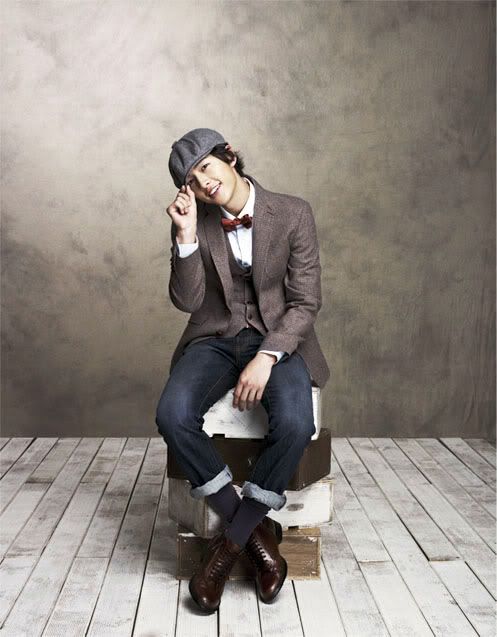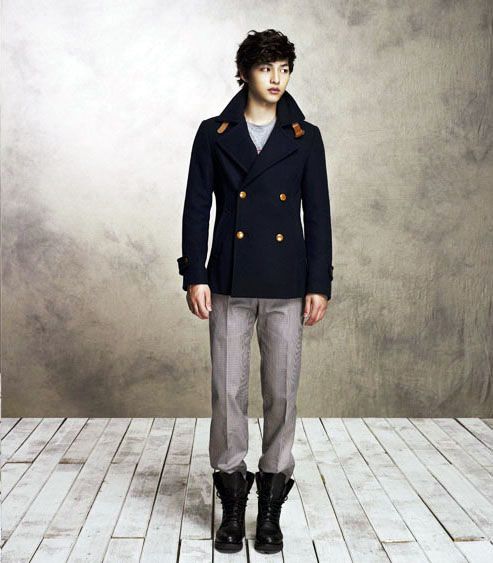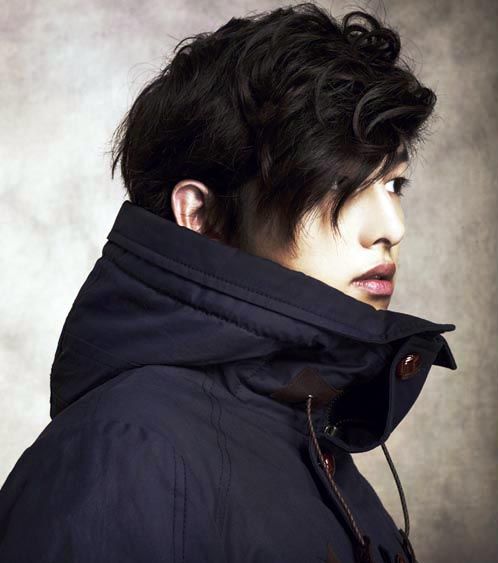 credit : javabeans