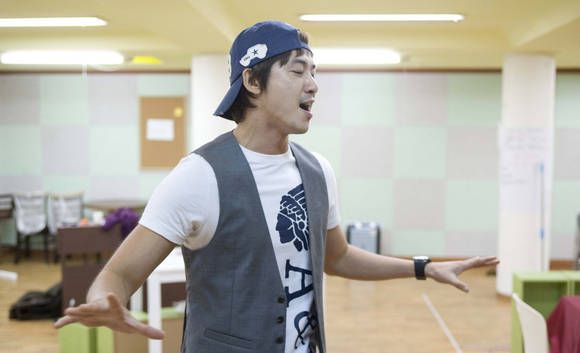 Looks like my Kang Ji-hwan is busy prepping for his upcoming musical production, Cafe In, as seen in these recently released photos from rehearsals.
The musical has been running in Seoul since August, and Kang has been acting as producer. He'll act onstage for the Japanese run, however, which kicks off on October 16 at Tokyo's Globe theater. It's his first role since wrapping on the SBS drama Coffee Houseearlier this year.
Kang wrote on his official fan cafe, "It's harder work than I thought and I'd like to rest a bit, but I'm happier doing this while I can. The day I saw the actors perform for real, I wanted to run away."
He added about acting abroad, "I'm even more nervous because I'll be performing in Japan, but after seeing Cafe In being performed, when I stood onstage in the completely empty auditorium and looked out from the stage, I felt that itch. Closing my eyes and imagining that I'd just finished the performance, drenched with sweat and hearing the applause, I felt a kind of catharsis that I can't feel when doing dramas or movies."
Cafe In has benefited from strong word of mouth and has risen to be the top ticket-seller of original musicals (as in, not adaptations). The Japanese run is expected to draw about 20,000 theatergoers.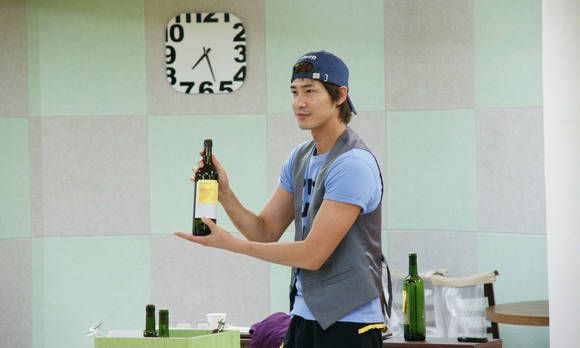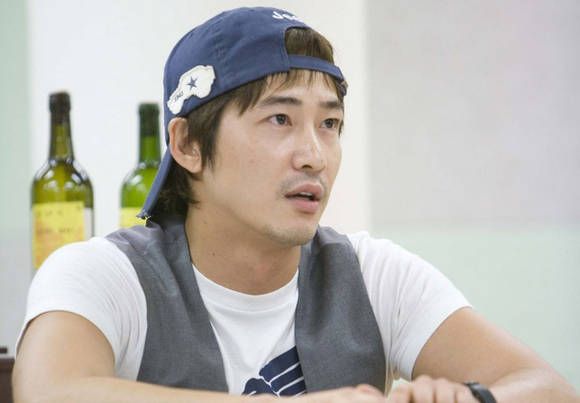 credit : javabeans