First stills are out for spy drama Athena, but rather than high action we get a romantic interlude between the leads, Jung Woo-sung and Su Ae. This kiss scene was filmed on July 11 in Vicenza, Italia, and takes place after the two teammates complete a mission and make a successful escape.
This shoot kicked off the drama's location filming in Italy, where the production team will be until the end of July. Other Italian cities where they will film include Padova and Belluno.
Gotta say: I love how Jung Woo-sung and Su Ae look together. (One of the reasons I didn't engage completely with IRIS was because I didn't feel the connection between Kim Tae-hee and Lee Byung-heon, but I can feel it from these two.)
Athena premieres in November.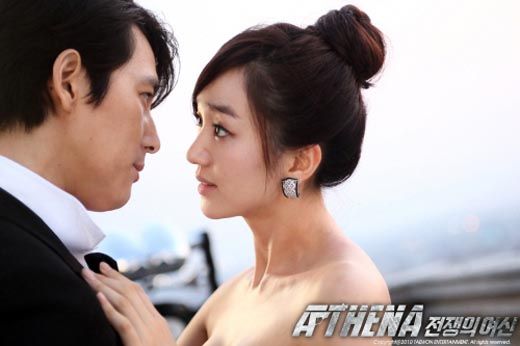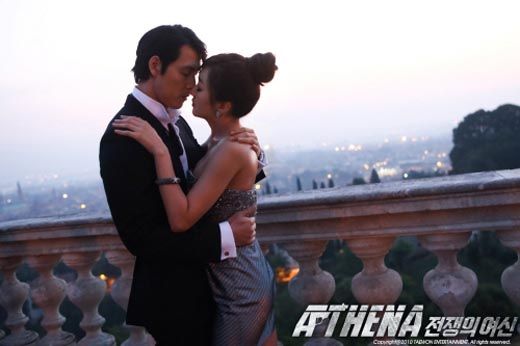 credit : javabenas@DB