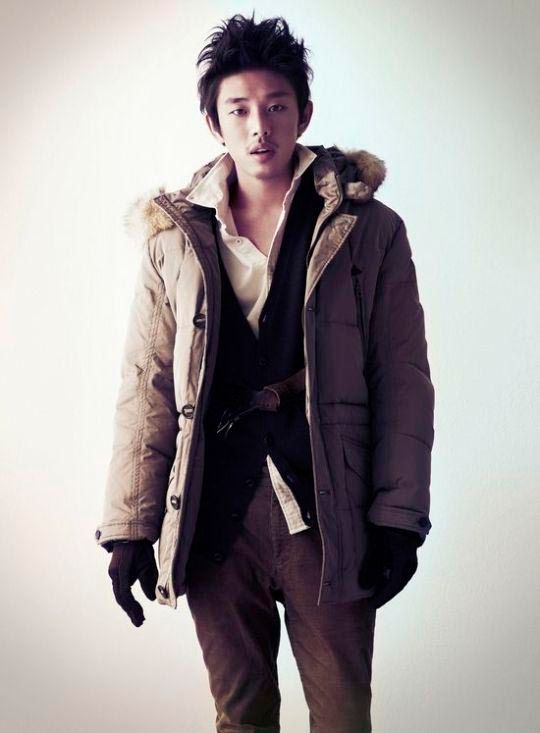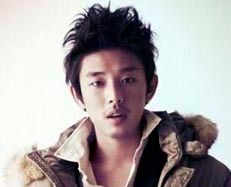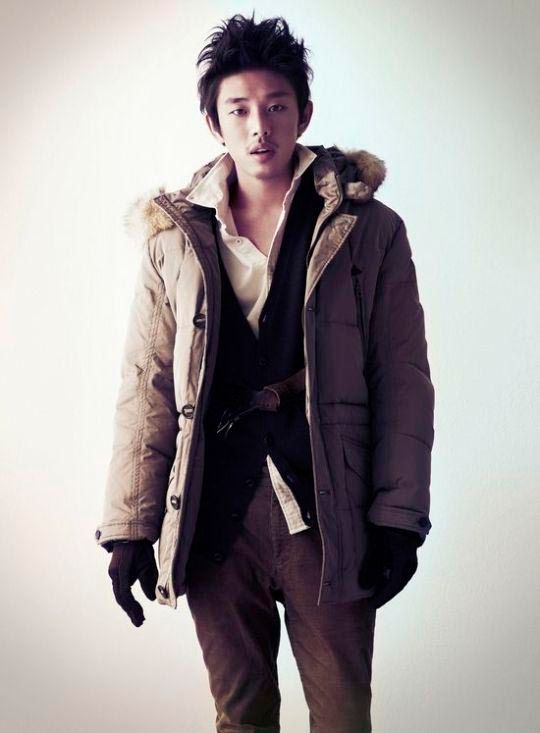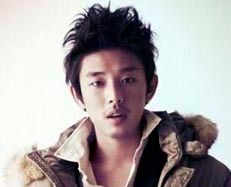 I suppose I should TRY to find something useful to say here, even though it is a Yoo Ah-in picture post, which means much squealing in glee is sure to ensue. (Not that I blame ya.)
The first four photos come from the newest spread for clothing brand HAZZYS, in which everyone's favorite Crazy Horse dons winter fashions. The casualwear look is described as "cute" and "dandy guy" in style, which is about as far as you could get from his star-making turn as the gruff, passionate Jae-shin of Sungkyunkwan Scandal.
But first: A moment of silence to mourn the loss of his hair! It wasn't perhaps the most elegant Mane of Glory ever, but he rocked it. Sure, he's just as adorable with the short locks, but if ever a boy could rock the hair… (For more of where that came from, refer to these handy recaps.)
Meanwhile, the last image posted below comes from his recent Thailand trip, where he shot a spread for December's issue of Esquire magazine. Yoo is reportedly in the hunt for his next project. May it come quickly.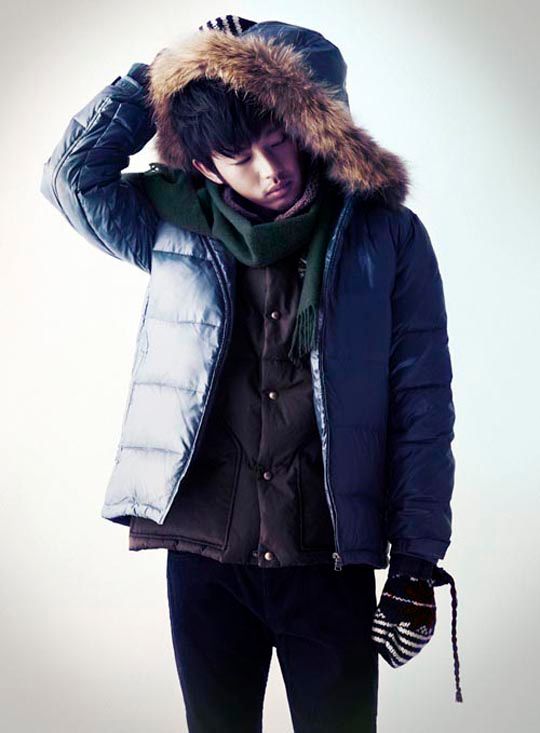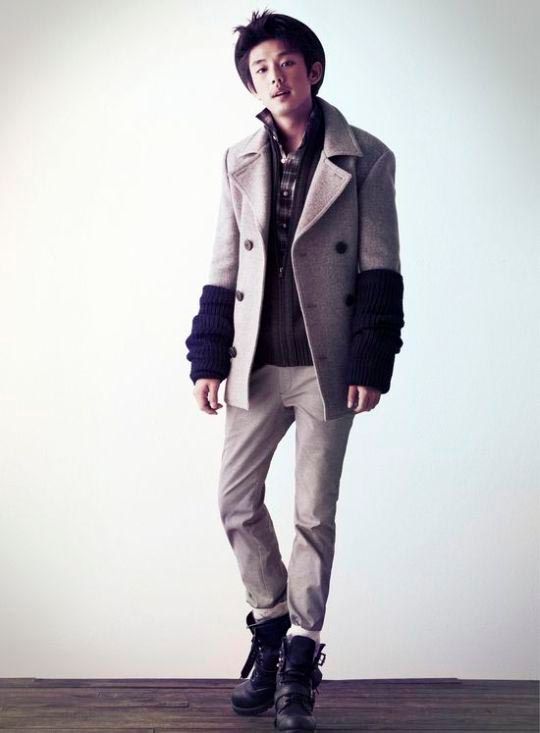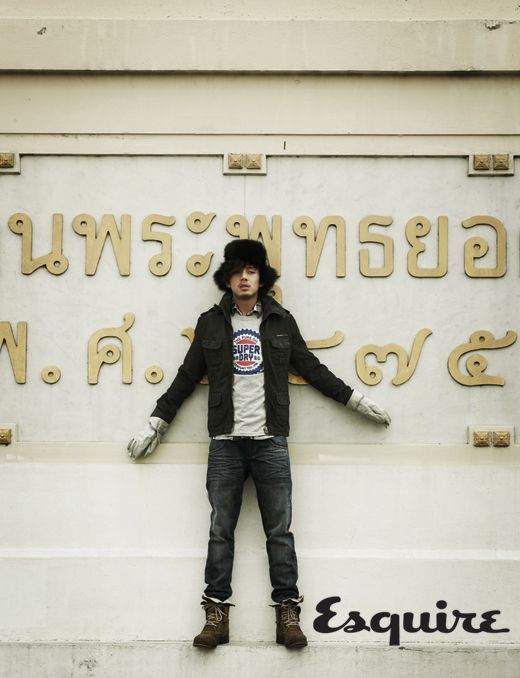 credit : javabeans