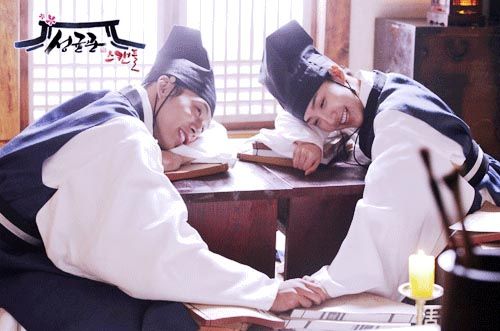 Stills for the last shoot (sob!) are out for Sungkyunkwan Scandal, which airs its final two episodes today and tomorrow. (Beware of photo spoilers, in case you're keeping yourself away from hints about unaired stuff — they aren't too spoilery, but they do show upcoming scenes.)
The drama's PD, Kim Young-sung, expressed his sadness about the drama's upcoming end, and said that the entire cast is fatigued from all the work, but also sad that the drama will soon be over.
For those of you who'll also be sad to see an end to this adorable show and its adorable quartet, hopefully its replacement series, Mary Stayed Out All Night, will fill that drama-shaped void in your Mondays and Tuesdays. It premieres next week.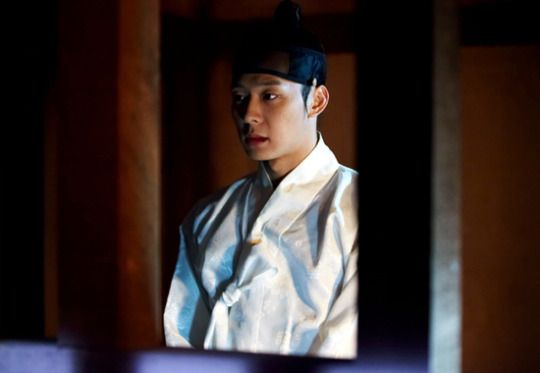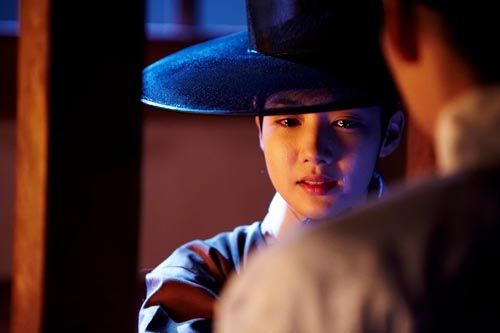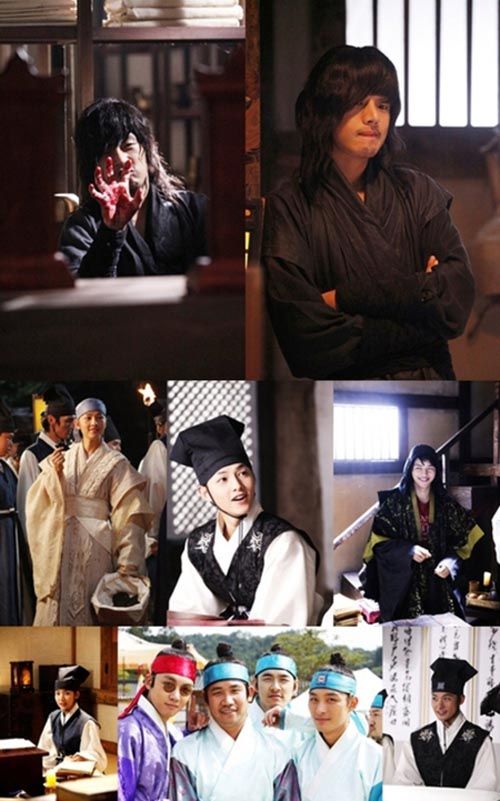 credit :javabeans@DB