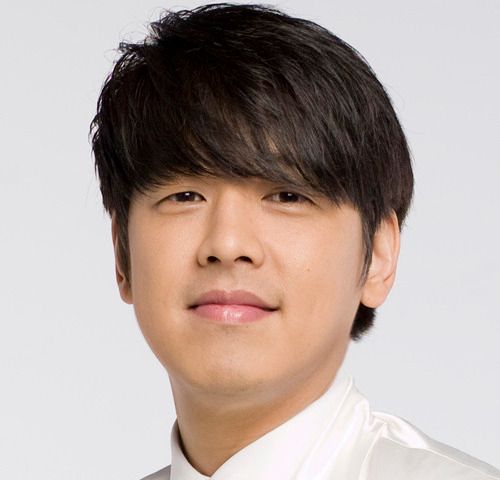 But…you're the forever-young playboy bachelor. You're the Clooney. You're messing with the order of the universe!
Well, this must be proof…you can't stay a man-child forever.
Actor, singer, Hallyu star Ryu Shi-won (Style, Wedding) announced that he'll be getting married on October 26. Cue wave of tears in Japan.
He also announced that his fiancée is pregnant, and that he'll be a father this coming spring. Aw. How cute will baby Ryu Shi-won be?
The ceremony will be closed (as in private, not a red carpet affair) and the couple is reportedly planning a very low-key wedding for their closest family and friends. Ryu's fiancée is a dancer, introduced by a mutual friend last year.
The 39-year old actor made his debut sixteen years ago in nineties mania-drama Feelings, making him one of the early Hallyu stars who still sells out concert venues and makes ajummas scream like little girls.
To me, you will always be this guy:
credit : girlfriday@DB+as labeled